Holsters
Shop a wide variety of holsters for professional use or everyday carry.
shop BY category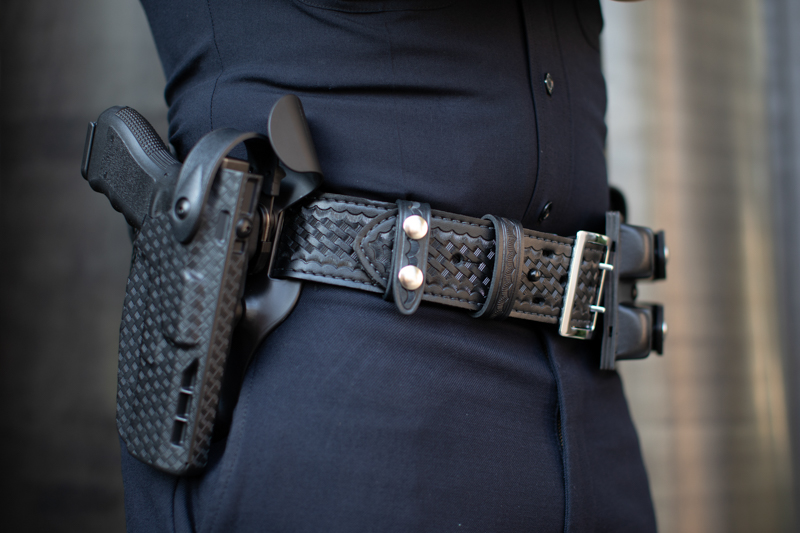 duty holsters
Retention-rated belt mount holsters and tactical drop-rig holsters engineered for professional use. Learn more about holster retention →
GET ALL THE ANSWERS AT
HOLSTER UNIVERSITY
What do the different retention levels mean? Why choose a holster made of SafariSeven™ vs SafariLaminate™? How do you measure your firearm's barrel length? Get all the answers at our Holster Education Center.