Standby, We're Unlocking the Vault
Available Soon
The Next Generation
Duty Holster
The Next Generation
Duty Holster
Engineered for durability, SafariVault is the strongest holster body we have ever built.
Increased structural integrity to withstand direct impacts from any direction.
ALS® redesign reduces flex and provides crush resistance to a miniumum of 300 lbs.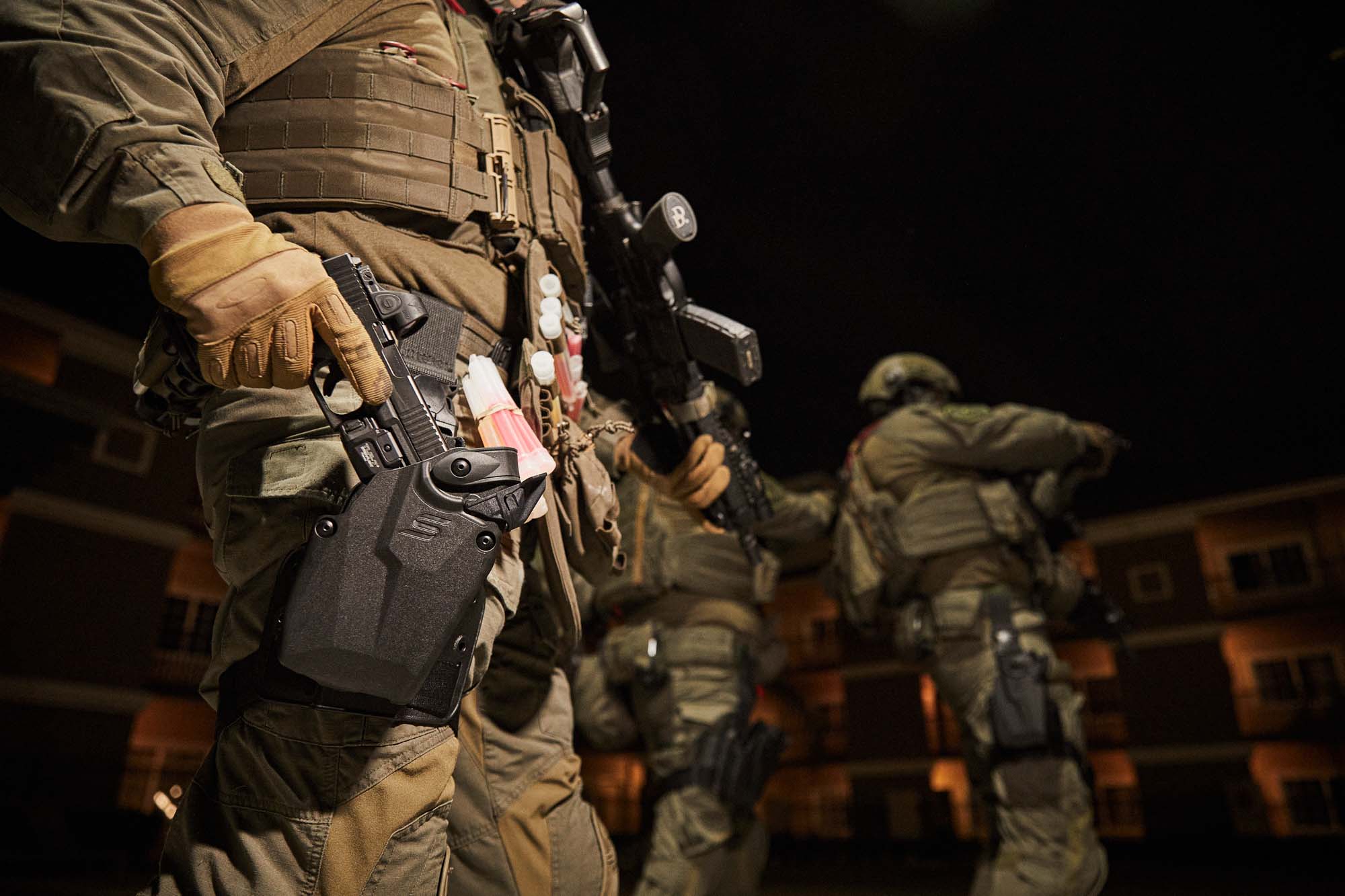 Enhanced ALS® System
With a Redesigned Thumb Release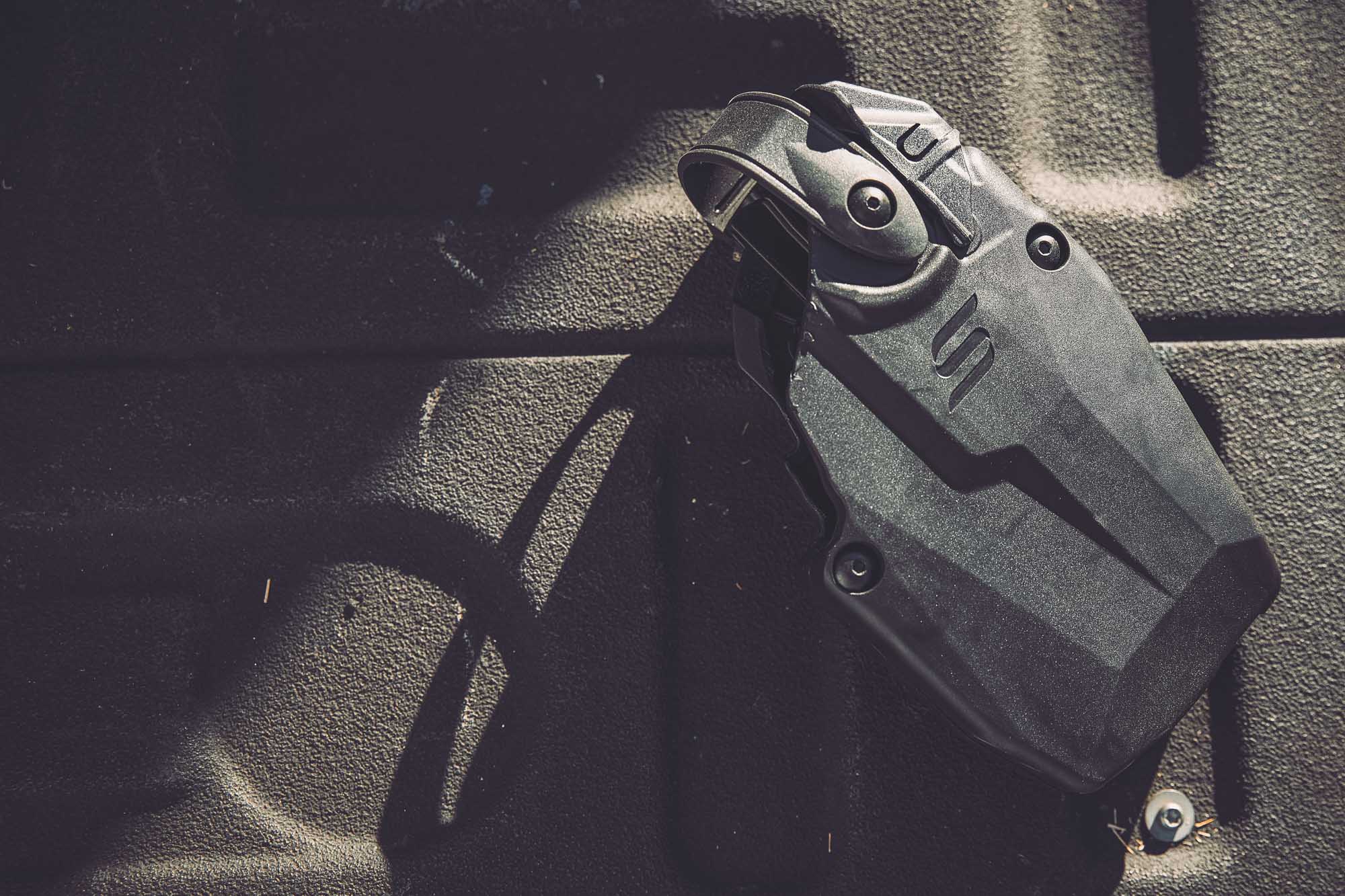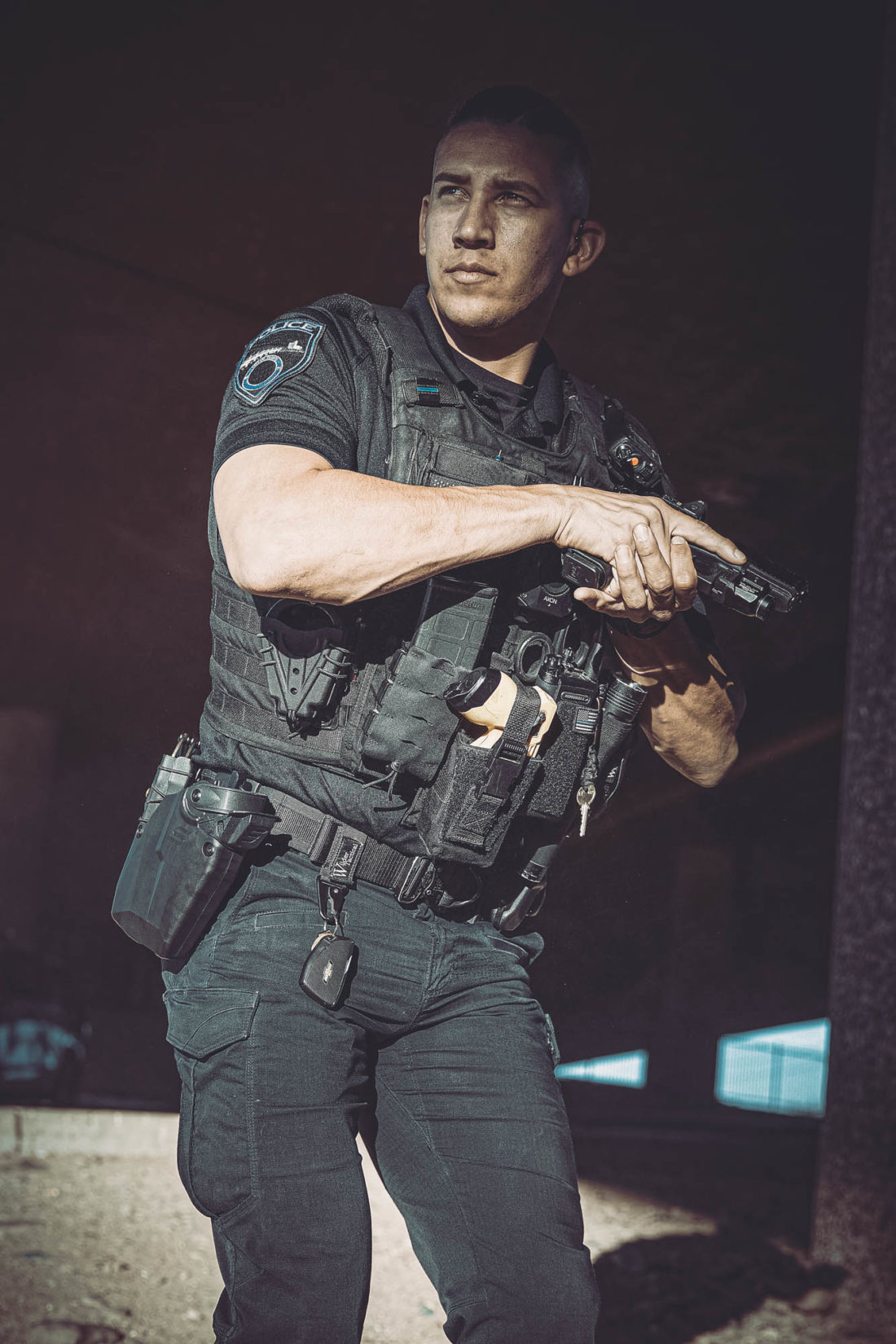 Precision Technology
New trigger guard stabilization mechanism prevents movement of the firearm within the holster.
Extra mag release clearance with zero side-to-side play.
The best just got better
But don't take our word for it…
"Solid, Smooth, and Intuitive."
"Even without a gun, this holster is solid with zero flex. No concerns with taking an impact from any direction. Consistent smooth and quick draw and faster to reholster."
Dan Brokos // Lead Faucet Tactical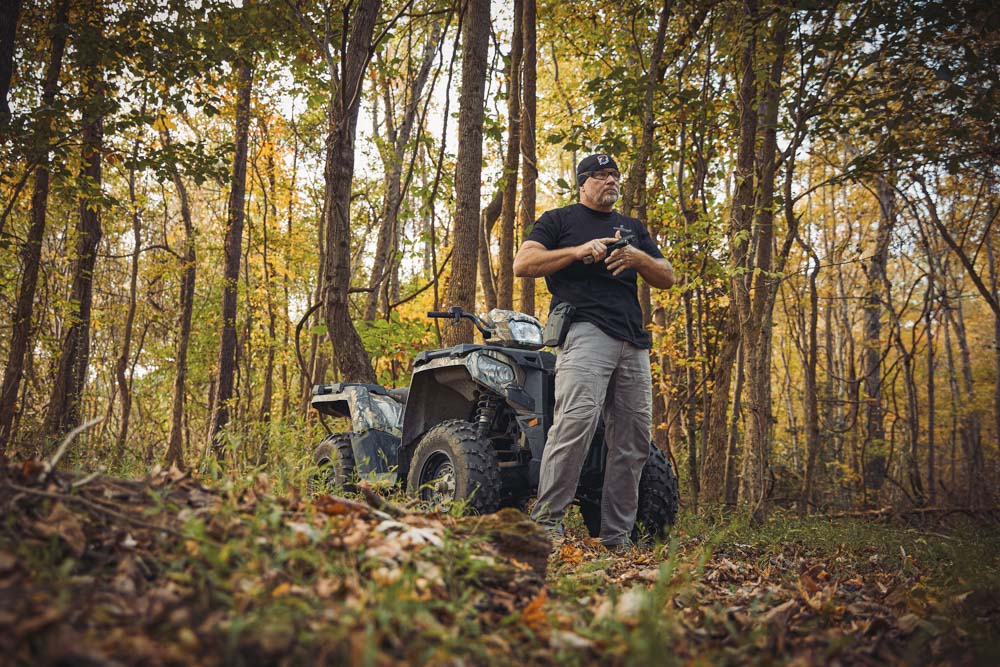 "Huge Upgrade"
"The holster looks and feels solid, which gives a feeling of greater security. Clean retention release with improved reholstering. The addition of the slot for the AXON signal device is great! This is a huge upgrade."
Keith Garcia // SWAT Team Leader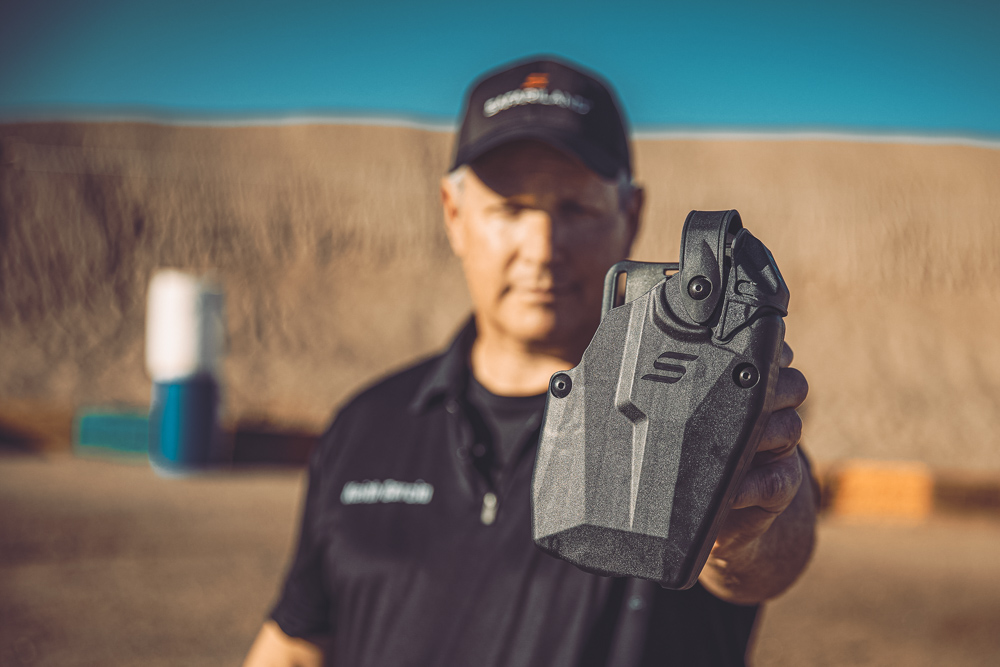 "Smooth draw"
"The larger ALS lever makes for a much smoother draw and holstering is much easier, with or without a light. The open muzzle design is great for flow-through of debris."
Rick Crawley // Achilles Heel Tactical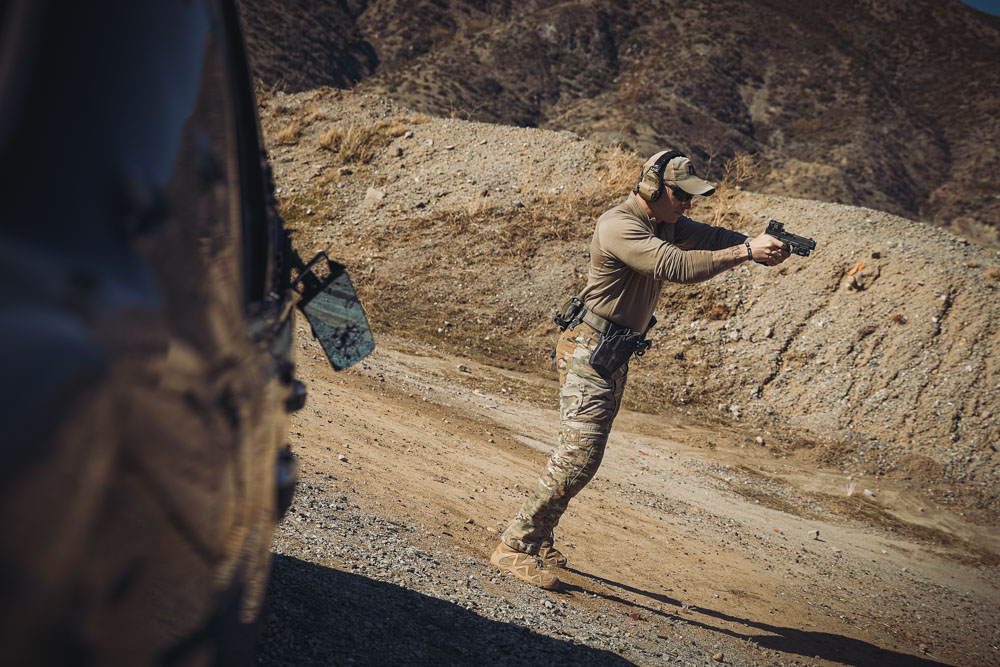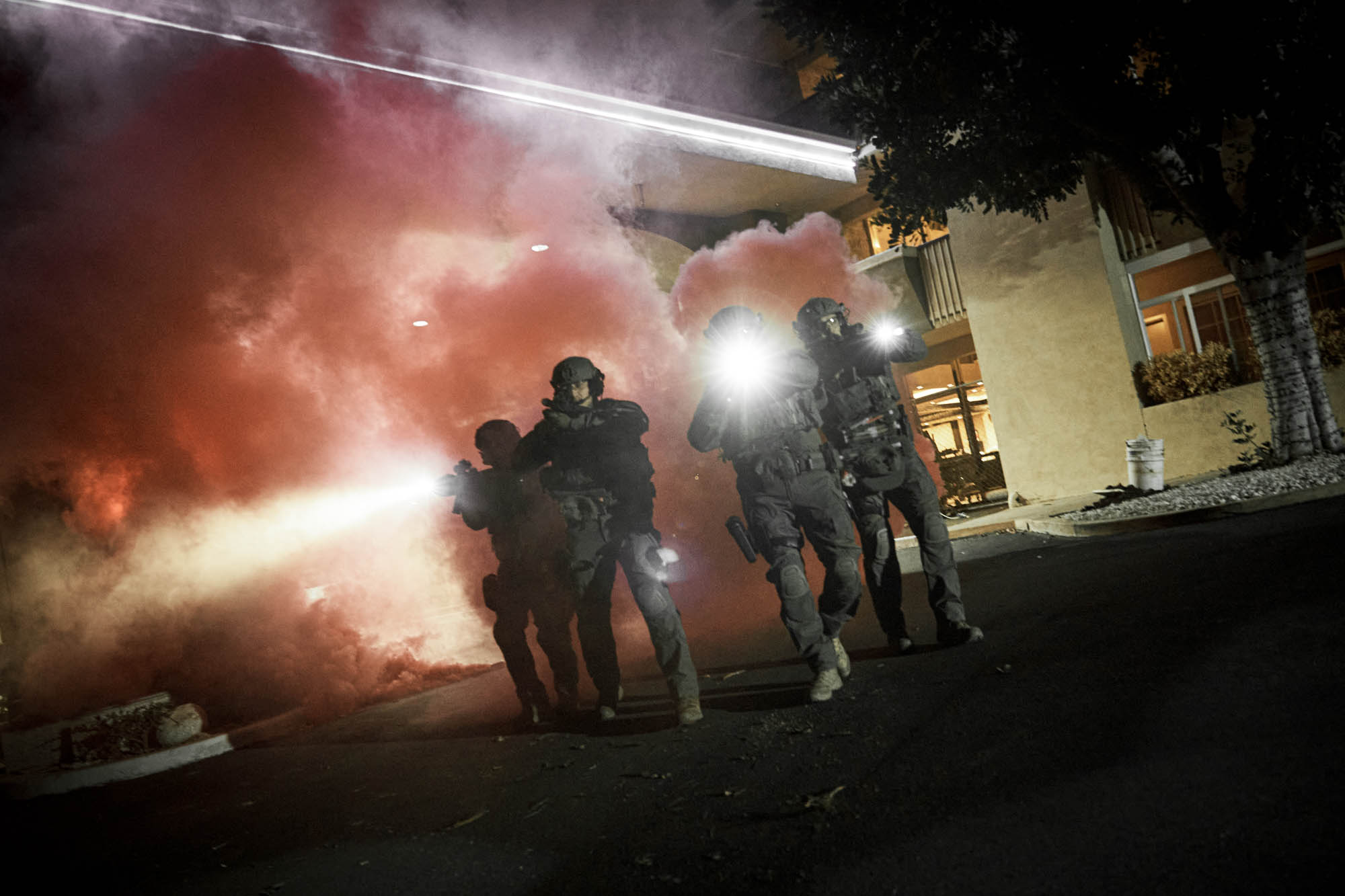 The Future is Clear
Compatible with common compact and full-size lights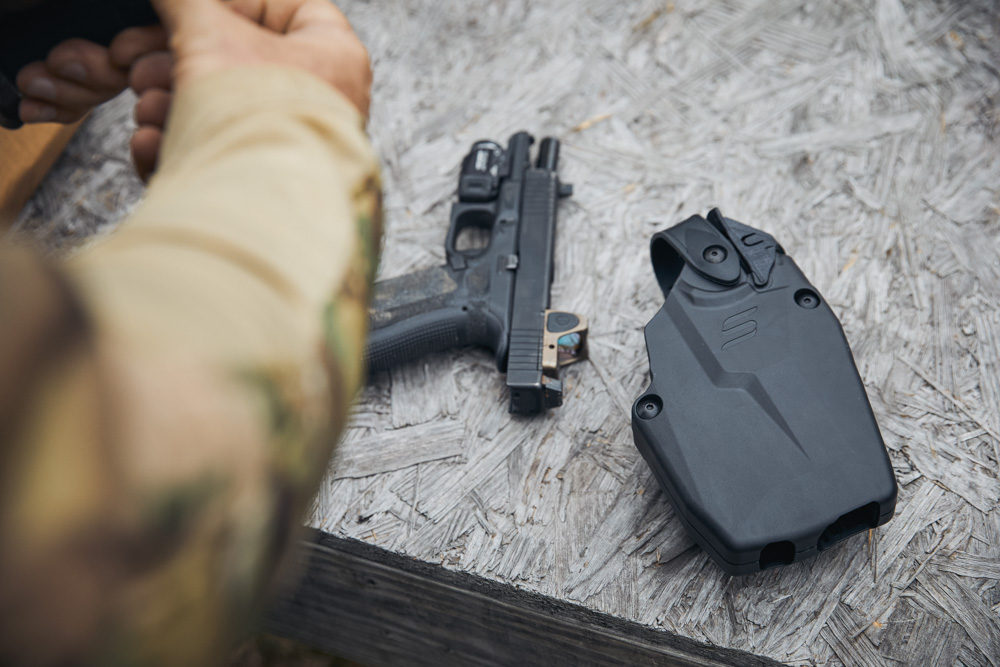 Open Muzzle Design
Pass-through muzzle provides clearance for threaded barrels or compensators and helps to clear debris and brass.
Engineered
for Duty
Glock fits
now available
Features & Benefits
Retention-rated up to level IV
RDS and light compatible
Increased crush resistance – tested to 300lbs
Operational thermal window: -50F to 150F
Enhanced mag release clearance
Increased trigger guard support
Reduced finger ingress
More prominent ALS® release lever button
Bolt-together design
Magnetic slide guide aides holstering
Internalized ALS spring
Removable self-clearing optic cover
New auto-tension device eliminates rattle
Axon signal device compatible
Open muzzle clearance
Compatible with existing holster attachment accessories
Utilizes Safariland 3-hole mounting pattern
Available Firearm Fits
Glock 17 Gen5
Glock 17 MOS Gen5
Glock 19 Gen5
Glock 19 MOS Gen5 (for optics)
Glock 19X
Glock 45
Glock 45 MOS
Glock 47
Glock 47 MOS
More fits to come…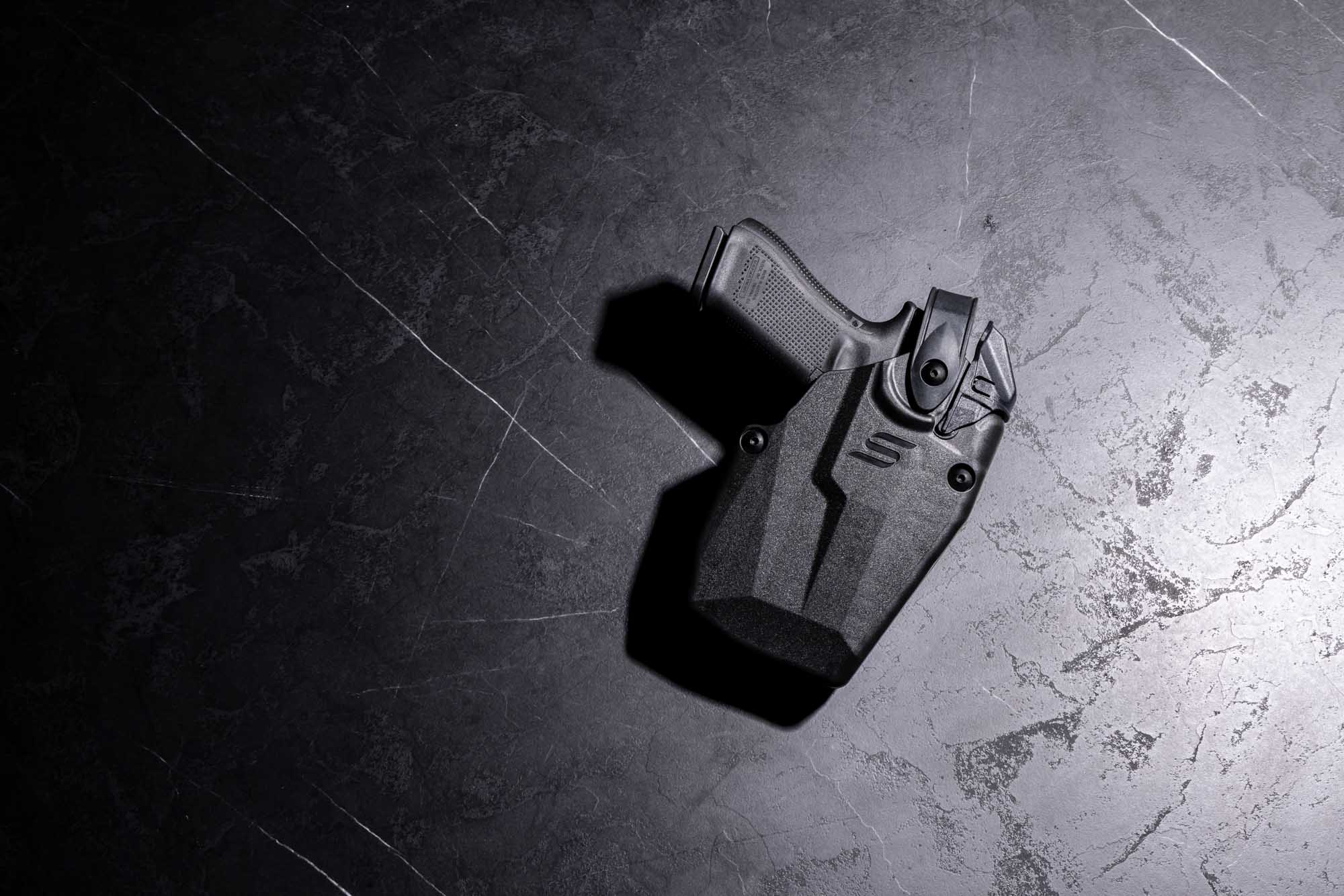 Your firearm has a new BFF
Available Soon.
SafariVault will be available for purchase spring of 2023.
Learn More »