7TS Holsters
Nearly impervious to the elements, with the retention that you need.
ultimate durability
The Safariland® 7TS™ duty holsters feature precision injection-molding, making them extremely lightweight and durable. Constructed from SafariSeven™, a proprietary DuPont™ nylon blend, the 7TS series holsters are non-abrasive to the firearm's finish, and nearly impervious to the elements. These holsters can be submerged in water indefinitely and still maintain shape and function and have very high heat and low cold tolerances; remaining structurally sound from -50° F to 300° F.
The holster interior has raised surfaces that create airspace around the weapon, allowing dirt and moisture to quickly clear any contact.
SHOP 7ts duty HOLSTERS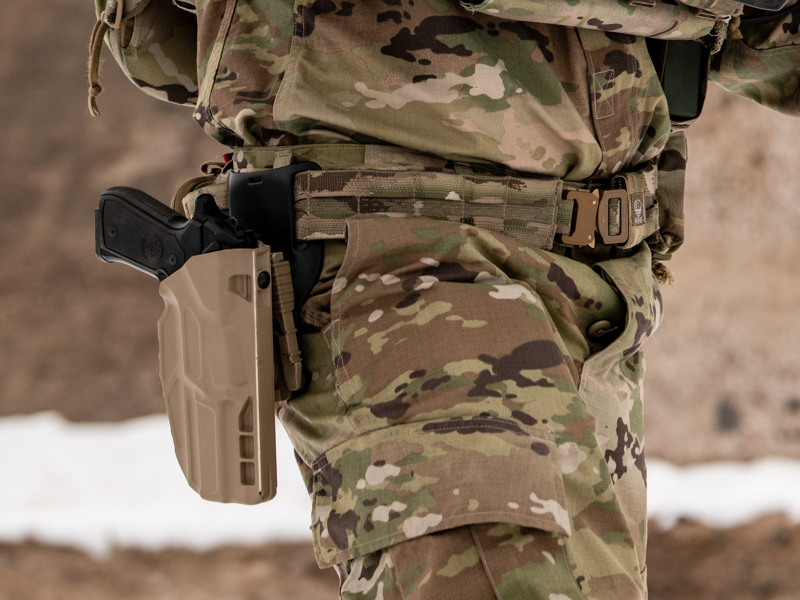 level I Retention
Level I Retention Holsters are equipped with the ALS® (Automatic Locking System). The ALS is an internal locking mechanism that secures the gun when holstered and is released using a thumb lever.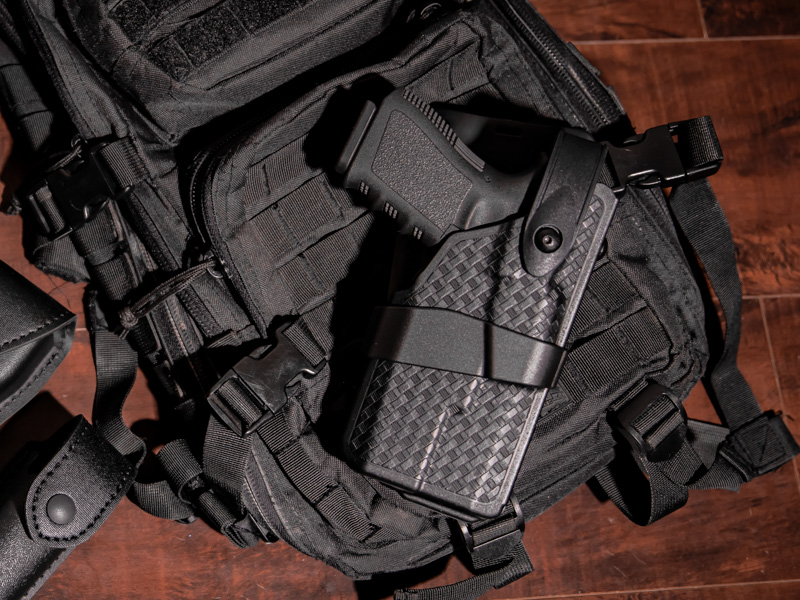 level II retention
Level II Retention Holsters feature the SLS™ (Self-Locking System). The SLS rotating hood provides a smooth draw with strong protection from attempted weapon takeaways.
SHOP by category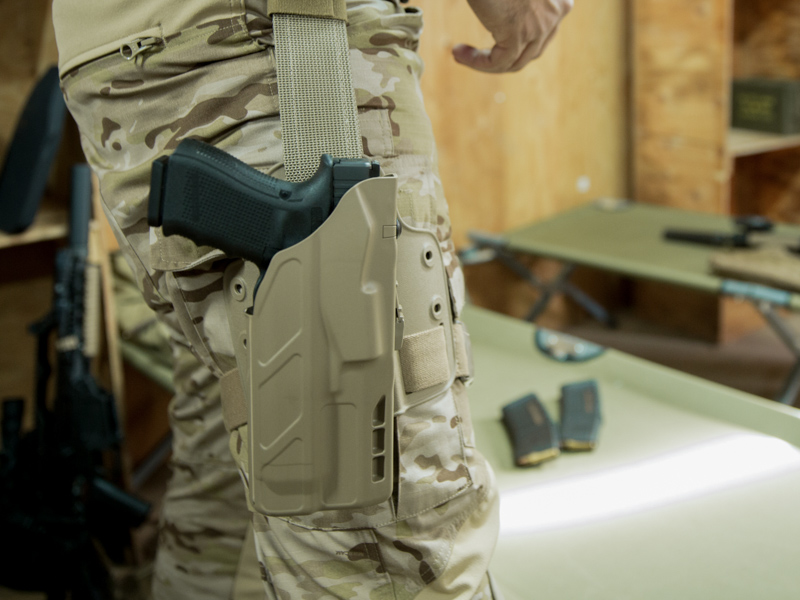 tactical 7ts holsters
Available in three types of leg shrouds, the double strap, the single strap, and the lightweight strap.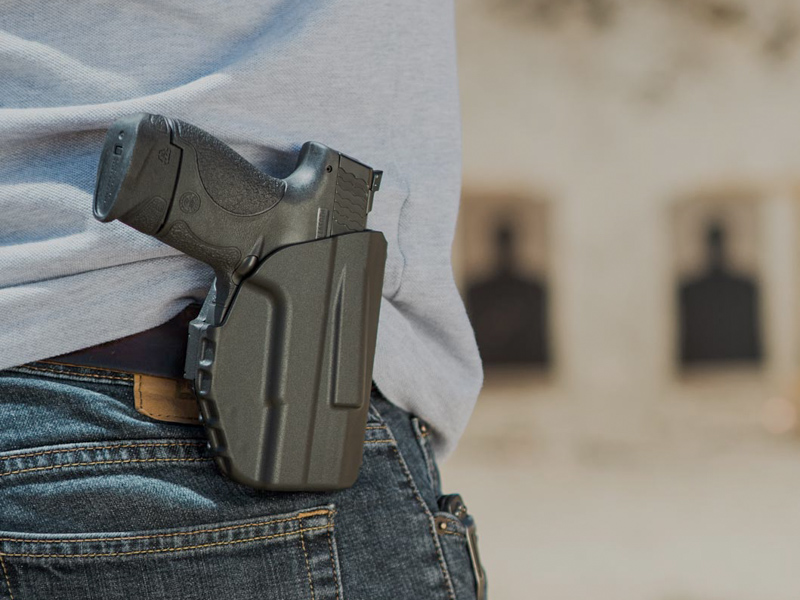 7ts holsters for everyday carry
Outside-the-Waistband or Inside-the-Waistband holsters designed for concealment, comfort and all-day wear.