Holsters
Browse hundreds of holster models designed for professional use or everyday carry.
shop BY category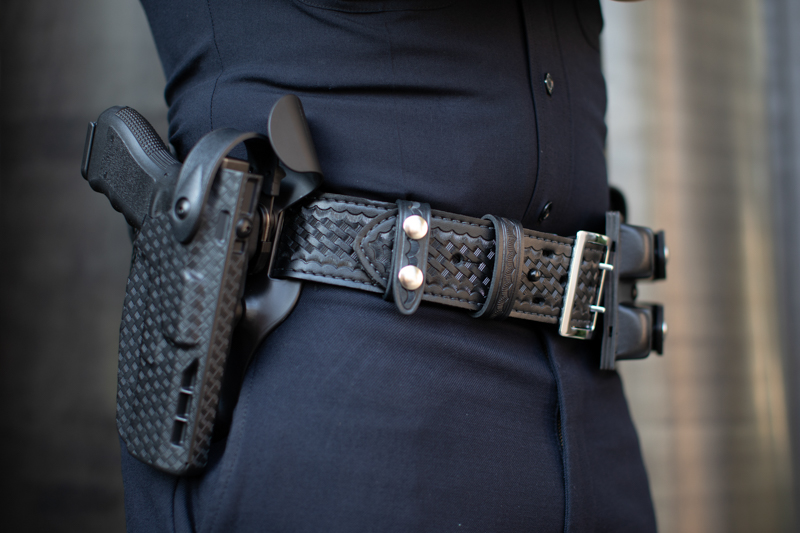 duty holsters
Retention-rated belt mount holsters and tactical drop-rig holsters engineered for professional use.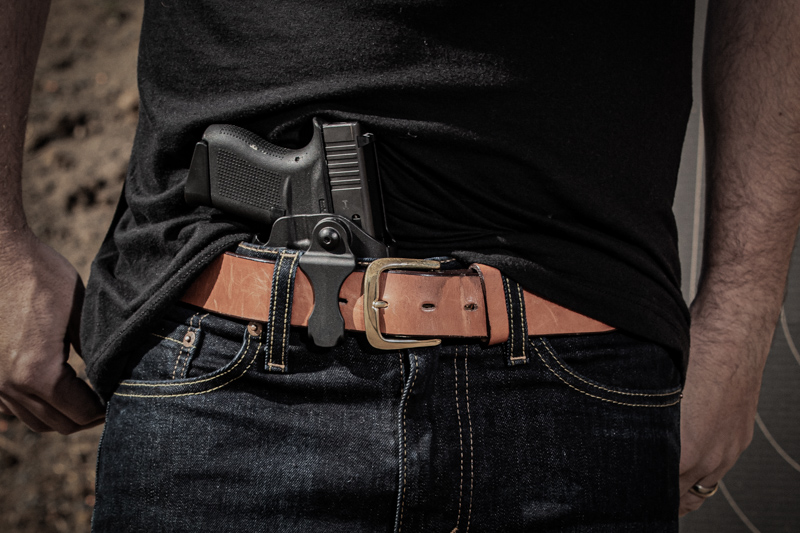 everyday Carry
Outside-the-Waistband or Inside-the-Waistband holsters designed for concealment, comfort and all-day wear.
Shop BY HOLSTER SERIES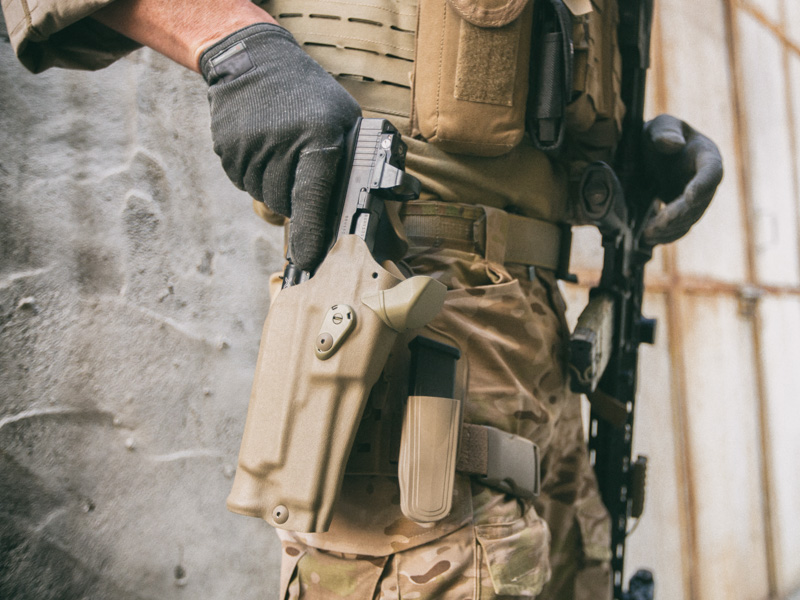 OPTIC-READY
Protect your sights with our RDS and optic compatible holsters.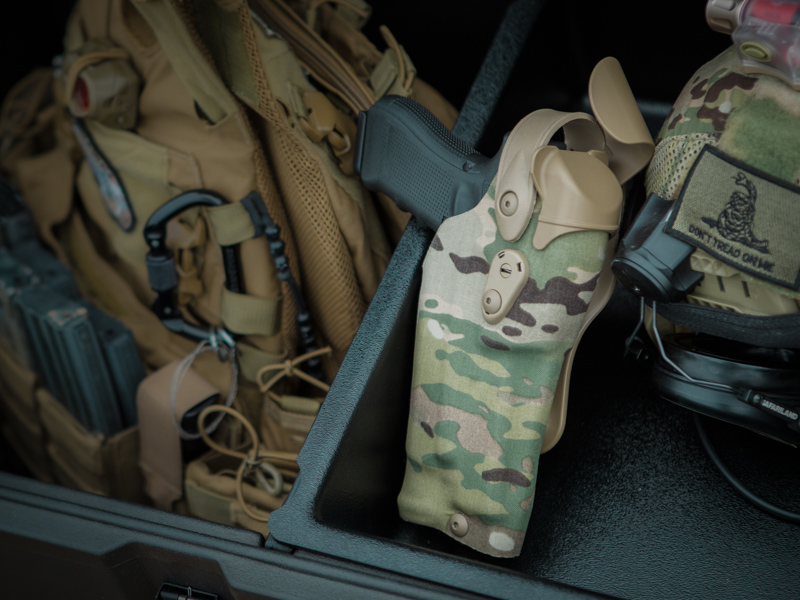 Cordura Wrapped
Rugged looks and excellent resistance to abrasion.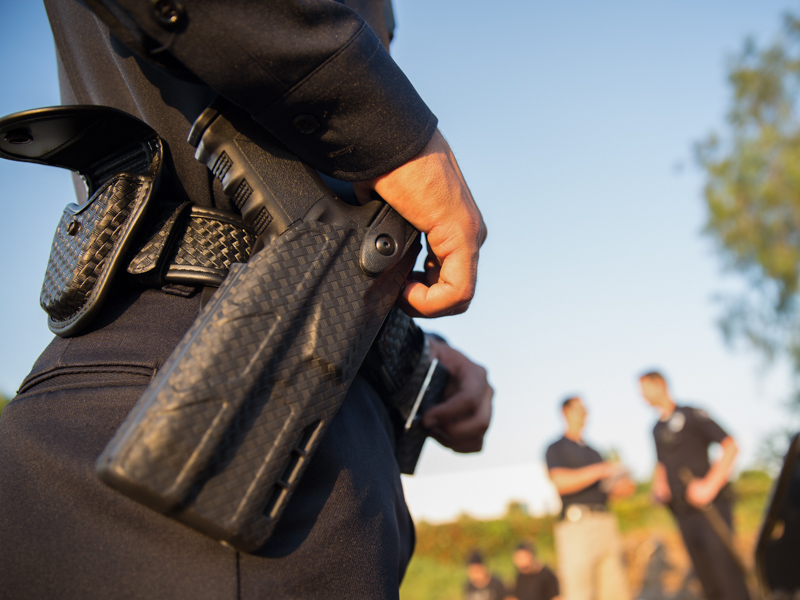 7TS™
The most durable holsters we've engineered.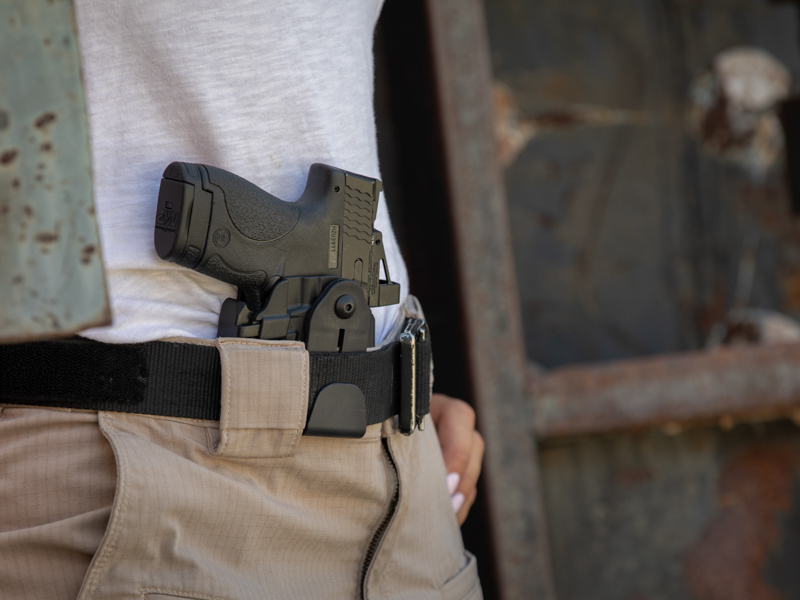 Pro-Fit™
OWB and IWB holsters that adjust to securely fit over 225 firearms.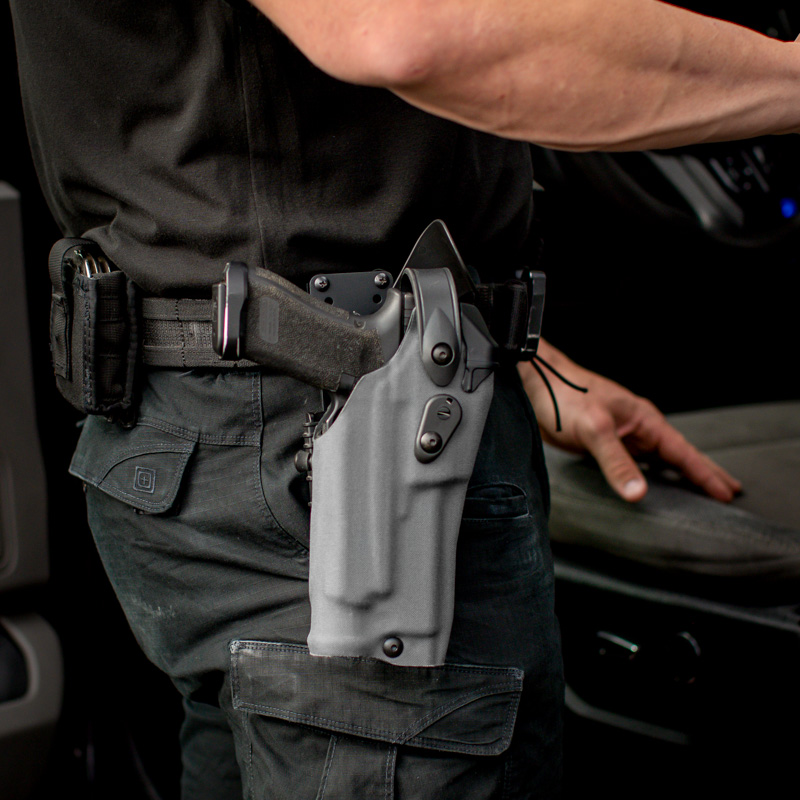 Limited Edition
wolf Grey!
Browse our online exclusives and limited edition releases.
GET ALL THE ANSWERS AT
HOLSTER UNIVERSITY
What do the different retention levels mean? Why choose a holster made of SafariSeven™ vs SafariLaminate™? How do you measure your firearm's barrel length? Get all the answers at our Holster Education Center.