BUILT FOR THE JOB
All too often, general purpose equipment is designed without consideration for the need of the law enforcement officer, with many of the so-called features becoming a hindrance and counter-productive to the officers that use them. With this in mind, Hatch® develops gloves, bags and gear that incorporate the latest technology and materials, in order to enhance the officer's ability to protect and to serve.

HATCH® FRISKMASTER GLOVES
protection from the unexpected
Built for those who need a glove that provides maximum protection without impeding the ability to complete routine tasks on the job, the new FMN500 (Friskmaster MAX) glove is tested to ANSI Cut Resistance A9, the highest rating for cut resistance, and provides Level 5 ANSI Needlestick Puncture Resistance, the NIJ's highest-rated level of protection.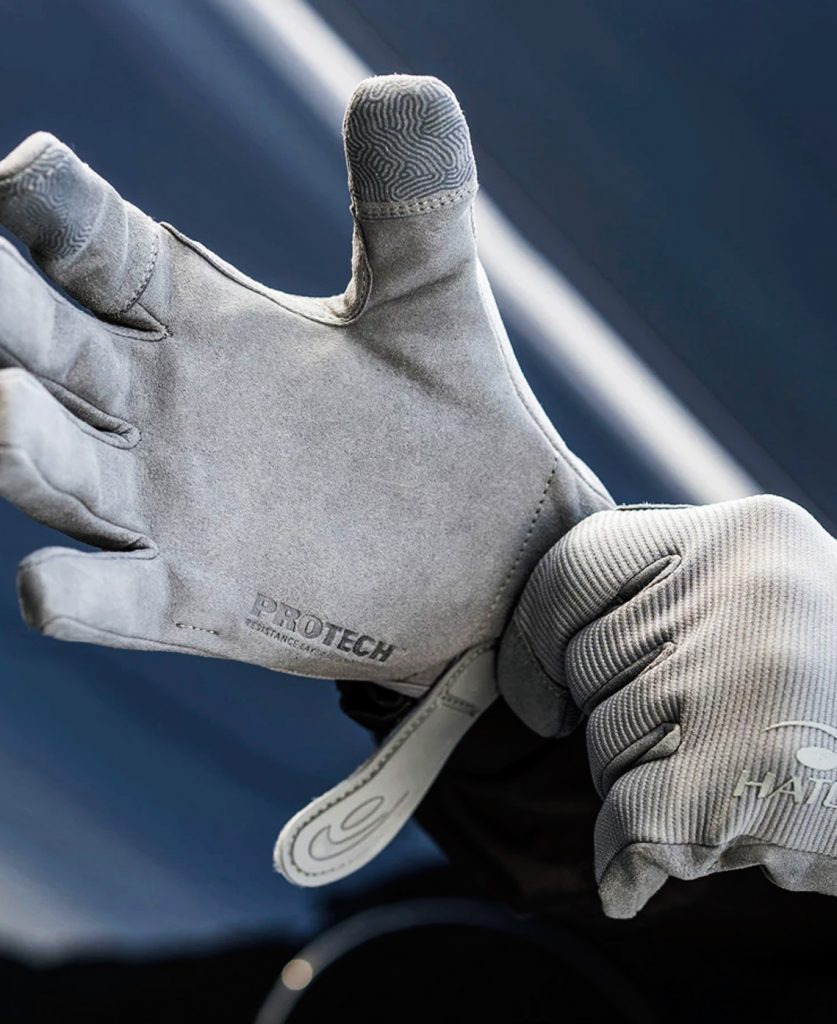 BROWSE HATCH® BY CATEGORY
NEW!
HATCH® CUT-RESISTANT GLOVES
EXCELLENT PROTECTION FROM CUTS AND SHARP OBJECTS
A proven technical duty glove – lightweight, breathable, and enhanced with a cut-resistant palm liner made of KEVLAR® fiber, offering excellent protection from cuts and sharp objects. Digitized synthetic leather palm with nonslip thumb cradle. Neoprene and nylon stretch back for maximum comfort providing a sure grip and positive weapon control without compromising feel or dexterity.
"I'VE BEEN IN LAW ENFORCEMENT FOR 18 YEARS AND HATCH HAS CONTINUED TO DELIVER WITH QUALITY AND PRODUCTS I CAN TRUST."
– SGT. JOHN ASHWOOD, NYPD
HOW TO BUY HATCH® PRODUCTS
Hatch® products are available at a number of US and internatioanl dealers and retailers.