Get a personal fit recommendation for your body armor or uniform. No measuring tape, no return hassle – in under two minutes!
take the guesswork out of sizing
XpertFit sizing technology revolutionizes the process in which officers are sized for body armor and uniform apparel. Featuring a touchless, automated method of capturing body measurements, XpertFit provides an instant and accurate fit guide using only a mobile phone.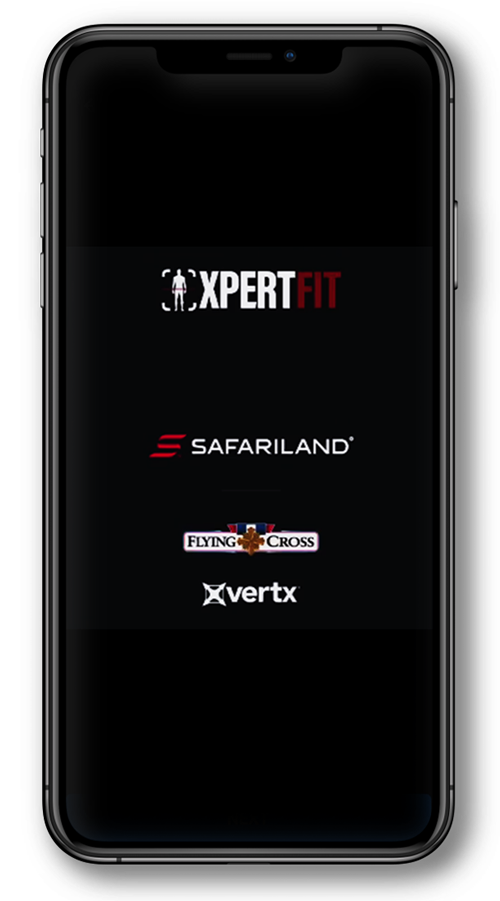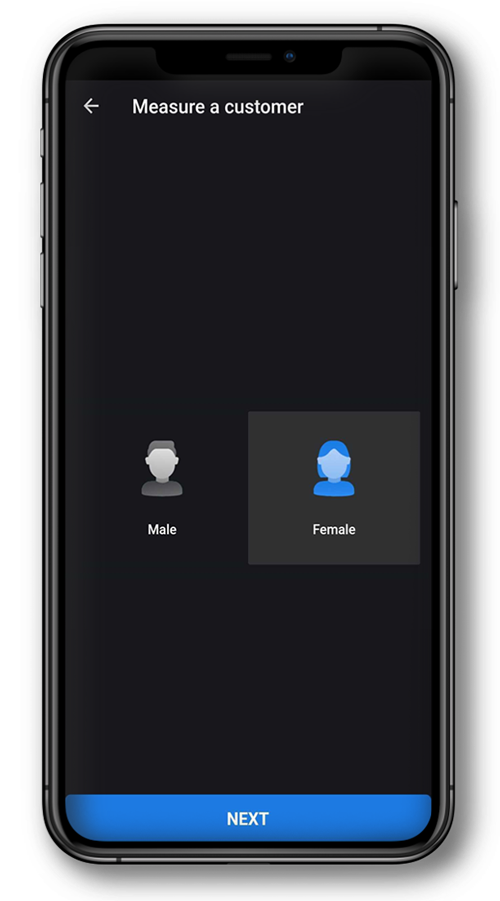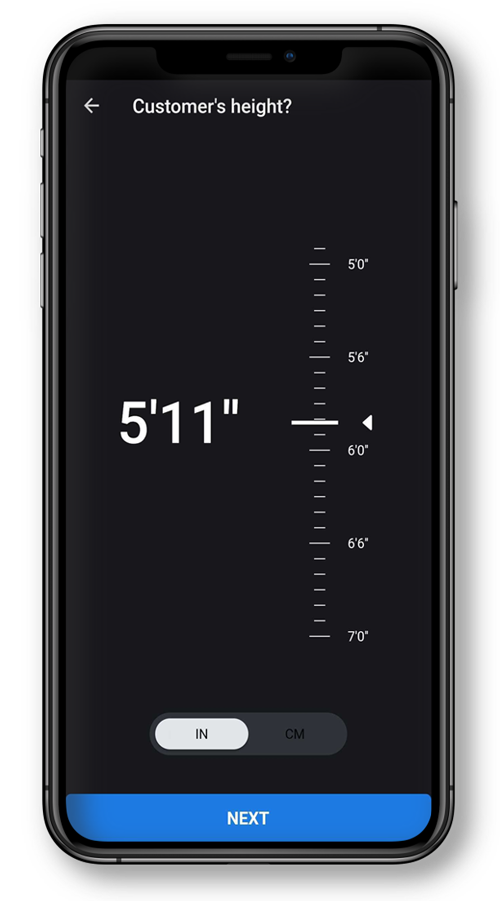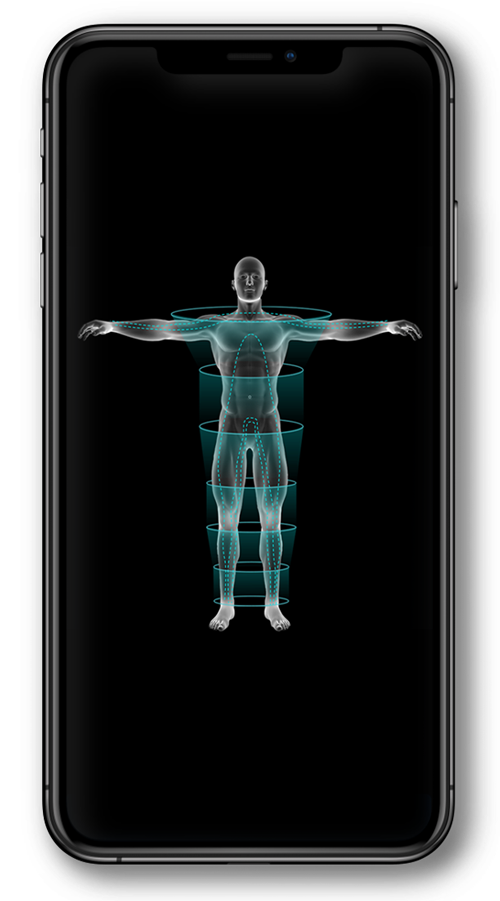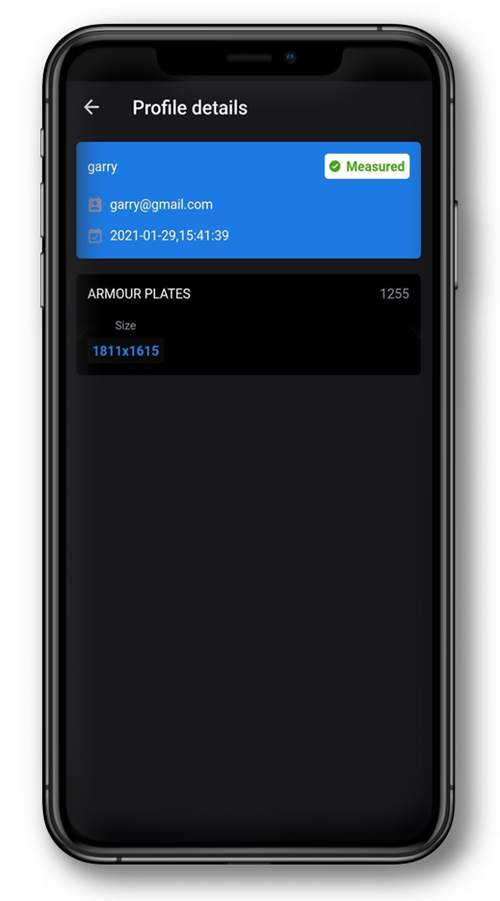 The process takes less than 2 minutes to complete from initiating the technology until the time you are provided with product sizing. Individuals will simply access the technology from a phone-enabled device and choose their path to fit either body armor or uniforms. Next, the technology will gather general information and then take a front and side profile picture. This is then used to calculate measurements based on its uniquely-developed algorithm, and determine a recommended size for Safariland body armor, or Flying Cross uniform apparel.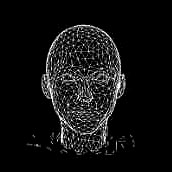 3D Body Model Generation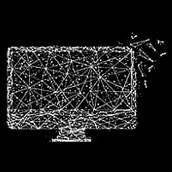 Simple Interface Design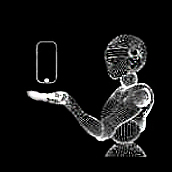 Contactless and Safe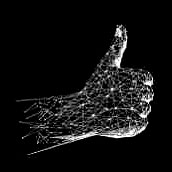 Easy to Use and Saves Time
"WE'VE WORKED HARD TO BRING THIS LEVEL OF SERVICE TO OUR CUSTOMERS. EVERY DETAIL HAS BEEN VETTED FROM THE ALGORITHMS, USE IN MARKET, PROCESS FLOW AND PRIVACY OF CUSTOMER INFORMATION."
BRAD WILLIAMS, PRESIDENT OF SAFARILAND