Get a personal fit recommendation for your body armor. No measuring tape, no return hassle – in under two minutes!
Fast, Easy, Accurate Body Armor Sizing
XpertFit sizing technology revolutionizes the process in which officers are sized for body armor. Featuring a touchless, automated method of capturing body measurements, XpertFit provides an instant and accurate fit guide using only a mobile phone.
HOW IT WORKS
XpertFit® uses detailed algorithms to scan your body measurements and determine the appropriate size for your Safariland Body Armor. This groundbreaking A.I. technology by 3DLOOK uses over 100 data points on the human body and statistical modeling to acquire body measurements. The entire process is voice-guided and takes less than 2 minutes to complete.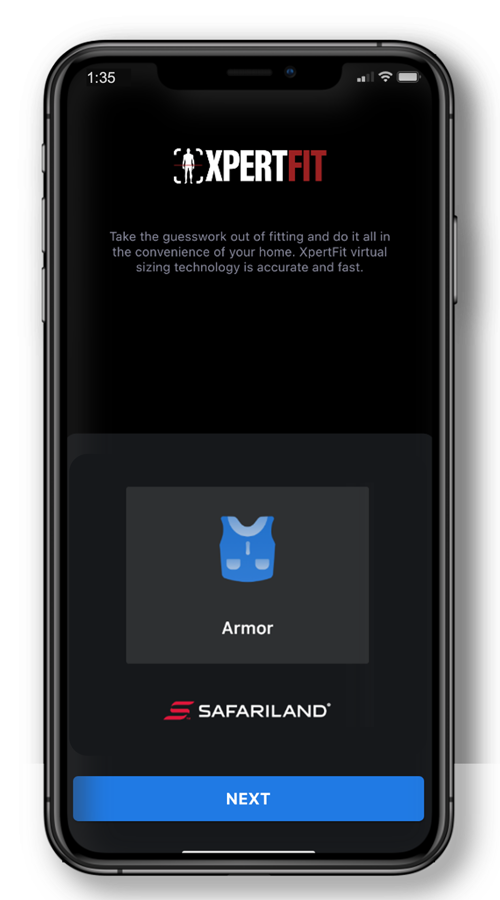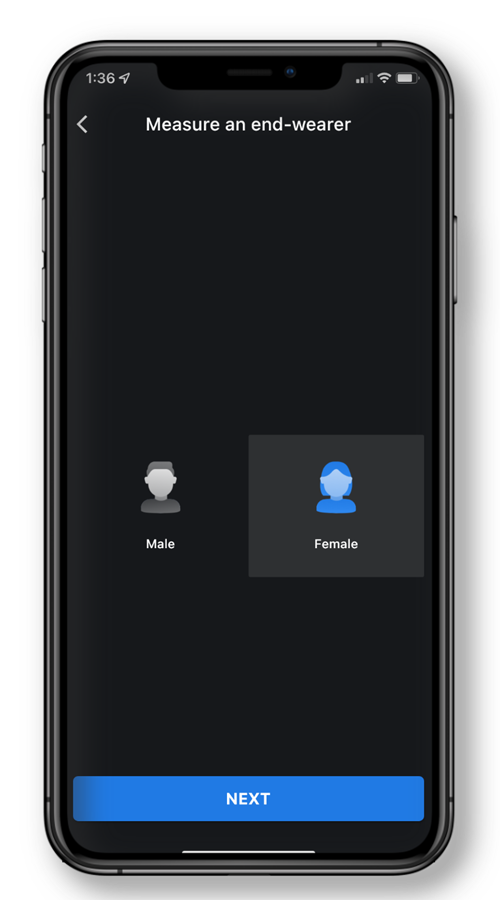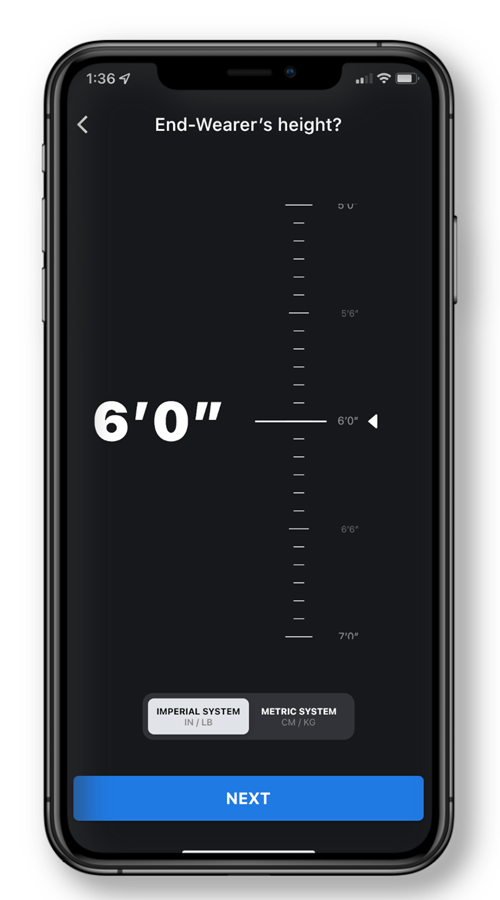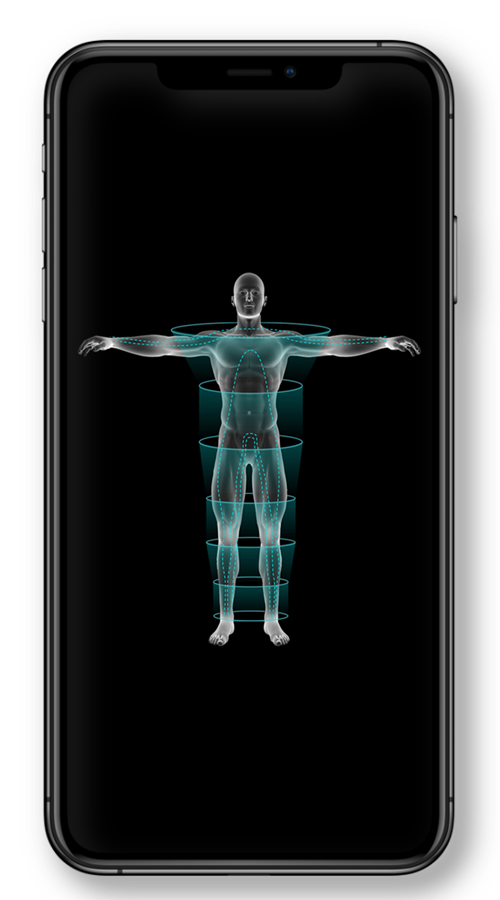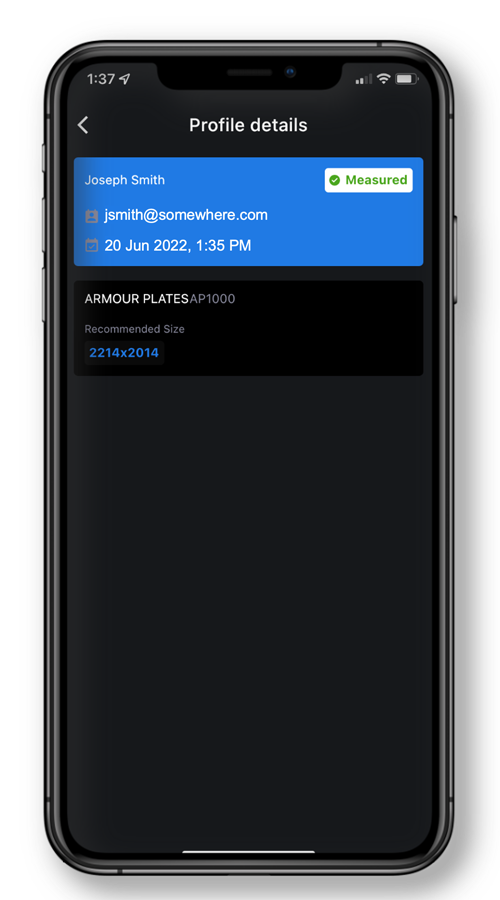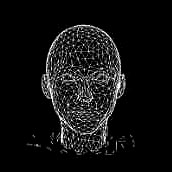 3D Body Model Generation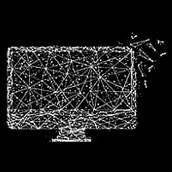 Simple Interface Design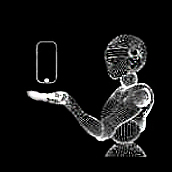 Contactless and Safe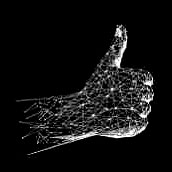 Easy to Use and Saves Time
"WE'VE WORKED HARD TO BRING THIS LEVEL OF SERVICE TO OUR CUSTOMERS. EVERY DETAIL HAS BEEN VETTED FROM THE ALGORITHMS, USE IN MARKET, PROCESS FLOW AND PRIVACY OF CUSTOMER INFORMATION."
BRAD WILLIAMS, PRESIDENT OF SAFARILAND